SPIKE
What are you great at?
In this groundbreaking book, leading executive coach René Carayol shares the magic and simplicity of the SPIKE philosophy. In the world of SPIKE, there are no losers anymore - everyone has something they are great at!
More about Spike
Download free chapter
ORDER NOW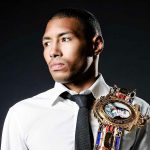 "It took meeting René to realise that no matter what others had said to put me down or put me off my dream – as I liberated my Spikes, my dream of a world title fight became my reality"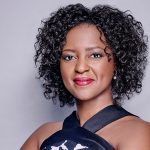 "René has continuously assisted me and my team in better deploying our Spikes that has made us a much better and stronger team – and it has made our very challenging targets so much more fun"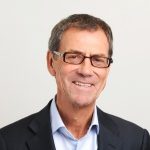 "René has no limitations at all and Spike is his and all of our manifestos for navigating this troublesome world of ours – you must read it at least twice"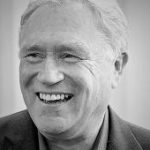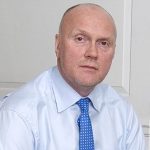 "Our World is getting tougher, faster and more unforgiving and we will need all the Spikes we can get – ours and others. René makes this both clear and unforgettable"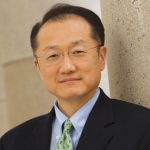 "René is an authentic new age leader who just simply practices what he preaches and I've had the pleasure of benefitting from his strong support. Spike is René"
Corporate Voodoo
The gateway to a magical world...
Why do many companies find it so hard to escape the pull of the past? Why do many individuals keep resorting to learned behaviour, the habits and ideas that may have brought them success in the past, but which will leave them adrift in the fast-moving currents of the new economy? What is the spell that keeps them so immobilised? It's the Voodoo...
Average Amazon customer rating
BUY NOW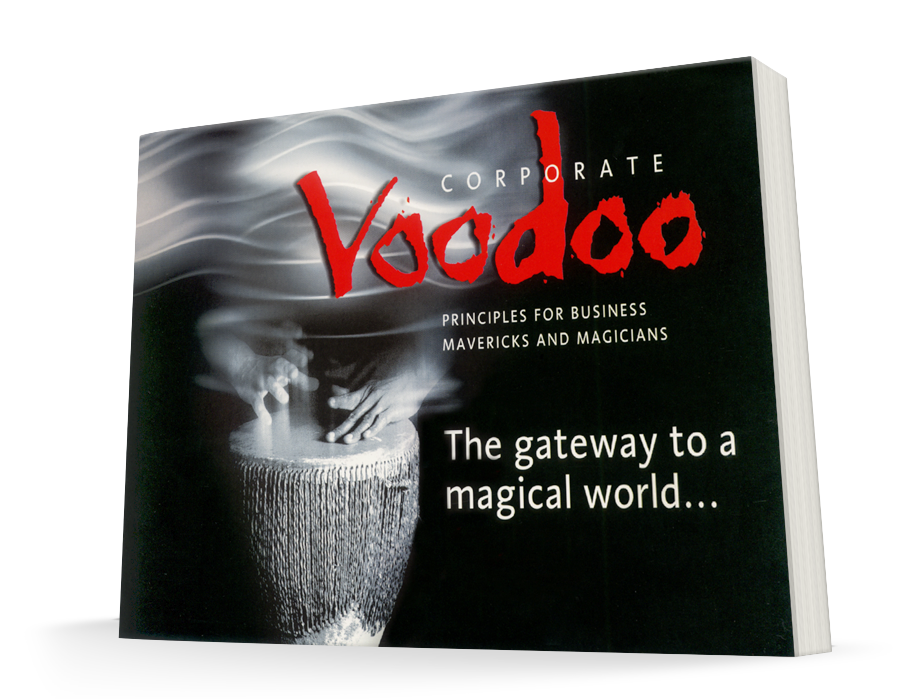 Not only is this a fascinating read – giving a delightful insight into the world of voodoo and black magic, but it also encourages lateral thinking, independence of mind and true creativity.
I found this book absolutely extraordinary, inspiring – and just plain interesting. I thought the structure of it was amazing and engaging and if you think about it – and act upon it – the contents just might change your life as well as your business.
A fascinating, readable insight into the Corporate world.Packed with case-studies, challenging questions and words of Voodoo wisdom, 'Corporate Voodoo' is an enjoyable, informative and refreshing book on the new economy.