Executive Coach
René has been mentored throughout his career by the very best corporate leaders from both Europe and US, and because they were so different from him, this diversity has become a unique and essential part of his coaching philosophy.
René has acquired a reputation for providing first-hand advice and support for a series of successful CEOs in the Fortune 500, FTSE 100 and all around the world. Therefore, he has a tried and tested approach, but every leadership team is as "unique as their fingerprints" and this will require tailored support.
"Good leaders
create followers –
great leaders
create leaders"
As leaders work their way up the business, it can start to feel quite lonely. The way forward can be quite confusing, and we can feel isolated. It helps to have someone in your corner who has your back, and your future, on their mind. Everyone deserves a mentor.
René Carayol will work with you to identify and unveil your 'Spikes' – what you are great at. He will accelerate your growth – as a business and leader – and work relentlessly and passionately to create better outcomes.
"People who say it cannot be done,
should not interrupt people doing it"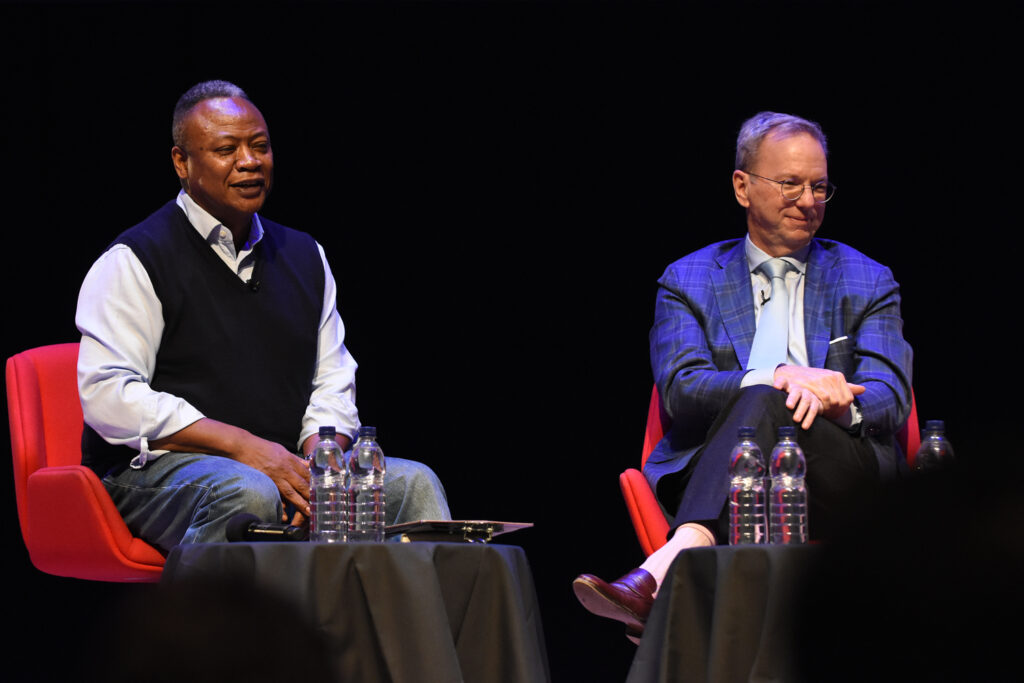 Leaders in every business sector are not only tasked with trying to stabilise how they operate, especially from the impact of the pandemic, but they are learning the hard way that it is leadership and culture that separates the 'winners' from the 'losers'. Less focused businesses are struggling to escape the pull of the past and are floundering in this far more complex and unforgiving world. The race is no longer about being the best; everybody is trying to do that. The winners are those that strive to be unique, special, and different. This is their strength.
René's focus is on inspirational leadership and the positive impact of an inclusive culture on the business. Given his background and experience as a former executive and as Britain's first Black board director, his guidance and counsel is much more in tune with the volatile and turbulent times that executive teams are having to navigate through today. His philosophy of "everybody in, nobody out" reflects what is needed and necessary for progressive businesses today too.
When every team member takes some ownership for performance, collaboration, morale, team spirit and values, so much more can be realised. But it starts with making them feel included and creating a culture of Inclusion which penetrates throughout any organisation.
Rene will demonstrate how we can collaboratively work together to;
Create an inclusive culture where differences are valued
Make sustainable change a reality
Experience the power of vibrant teams
We all need someone to believe in and something to belong to. We must try and create an environment where difference is respected, valued, and encourages an approach that when we all come together, we can create vibrant and innovative teams.
The Approach

Offsite Retreats
Monthly coaching session with the CEO
Initial one-to-one coaching with Executive Team/ Senior Leadership Team
Initial engagements to further develop their leadership potential
To be retained for a minimum of 12 months, with an agreed monthly payment in advance
On-going involvement
On-going email and telephone support for CEO and all members of the Executive Team/Senior Leadership Team
Confidential written reports on the current situation and suggested actions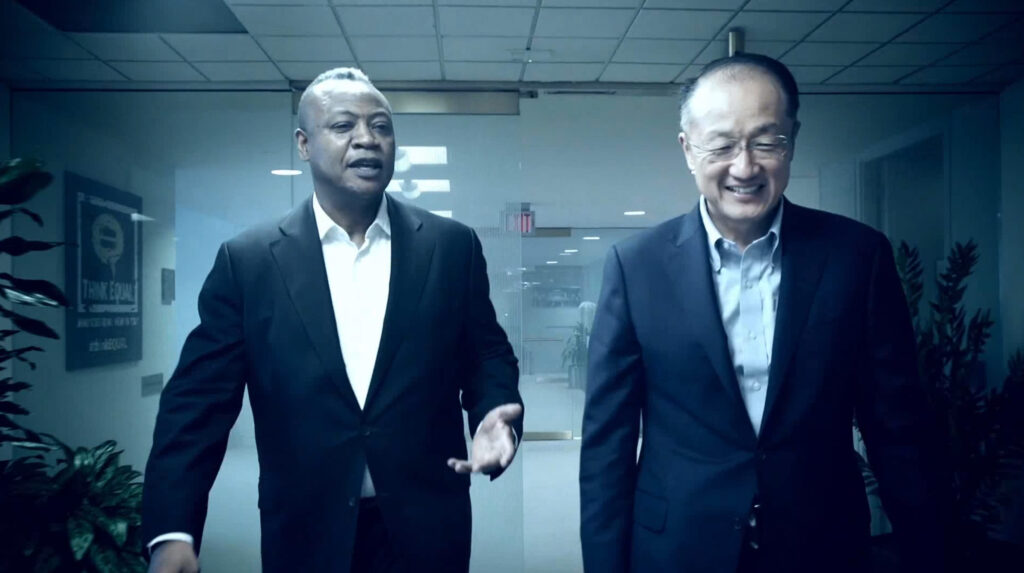 Timing is everything, and after a period of sustained volatility and intensity, coupled with the rise of technology and the impact of the global pandemic, a golden and perhaps 'one-off' opportunity has presented itself for leaders in business, especially for the CEO.
René is available and committed to working closely with the CEO and their leadership teams, and provide straightforward, compelling advice and guidance. He is confident that this coaching and mentoring vision can be delivered both positively and enjoyably.
leaders worked with
As Mark Twain pithily points out, leaders today have to handle constant pressure well and need to allow their people the room to grow by making mistakes and learning from them.
Matt Barrett CEO, Barclays Bank
John Varley CEO, Barclays Bank
Antony Jenkins CEO, Barclays Bank
Maria Ramos CEO, Barclays Africa
Mario Greco CEO, Generali
Martin Senn CEO, Zurich Financial Services
Peter Matlare CEO, Tiger Brands
Edward Effar CEO, Fidelity Bank
Jim Yong Kim President, The World Bank
Philippe Maso CEO, AXA UK
Philippa Rodriguez CEO, AstraZeneca UK
David Shaw CEO, Cable and Wireless, Caribbeank
Ralph Hamers CEO, ING Bank
Karl-Ludwig Kley CEO, Merck Group
Allan Leighton Chairman, Selfridges, Pandora, Pace
Annalisa Jenkins CEO, Merck Seronok
Rita Clifton Chair, Interbrand
Greg Mesch, CEO, CityFibre
Richard Smith CEO, Unite Students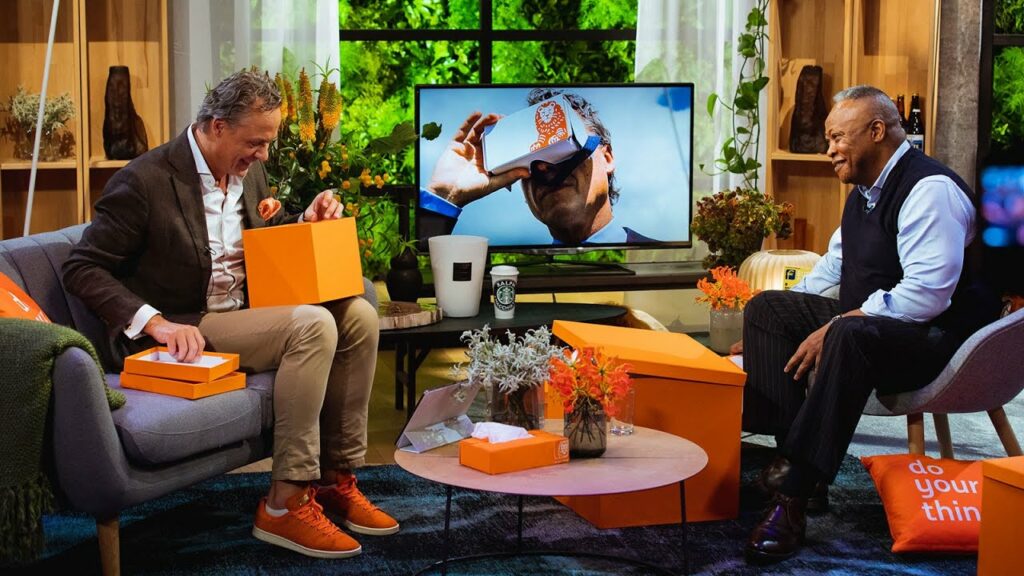 Benefits

Enhance the leadership competencies of the Leadership Team

Help kick start the transformation of the culture

Provide positive momentum for the push towards a sustainable people centric organisations

Sensitively reinforce the new leadership team messages
Ensure the leaders vision and strategy
is both clearly understood AND accepted

Provide external, objective and positive views and support